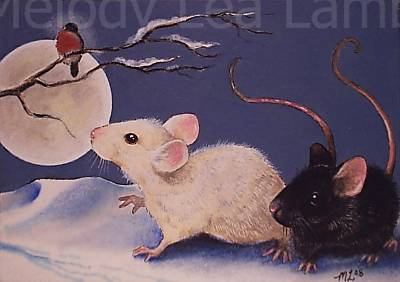 "Illustration for Children's Book One" # 34 of 2008
ACEO 2.5 " by 3.5"
India Ink, Acrylic, and Colored Pencil
Benefits Almost Heaven Golden Retriever Rescue
Check out the step by step of Maggie's Book Illustrations and the wonderful story of a young author here on my blog.
Have a wonderful week!!!
~Melody